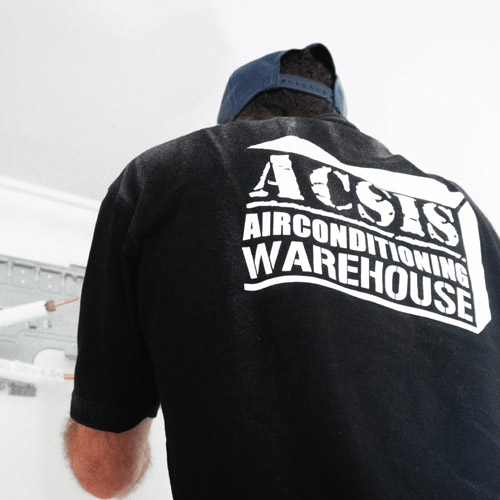 Our Popular
Aircon Services
Reverse Cycle Ducted Air Conditioning
Being a reverse cycle ducted air conditioning specialist, we will devote time and effort to ensure you choose the right ducted air conditioning system for your individual needs. As well as advice, we will give you one great price covering the cost of the air conditioner and its installation. When your air con installation is complete we will give you a demonstration to ensure you get maximum benefit from you investment.
Split System Air Conditioning Systems
Family run and owned, we began in 1999 to grow into the successful company we are today. Based in Perth and with a combined 35 years experience in the domestic and light commercial airconditioning industry, we believe we are the split system Daikin airconditioning experts in our field. We pride ourselves on using quality products and materials to make sure that your airconditioner is professionally installed and works efficiently.
Premium Aircon Systems
at Warehouse Pricing
Air conditioners make us feel comfortable, especially during the hot summer season. When it gets cold, a reverse cycle air conditioner is one of the best energy-efficient heating solutions. With many brands and products available, you may not know which to choose.
ACSIS Airconditioning Warehouse is a family run and owned company with more than 35 years of combined experience. ACSIS Airconditioning Warehouse has air conditioning system specialists who will guide you towards finding the right option for your home. Some factors to consider are:
The capacity of the unit
 Type of system
 Your budget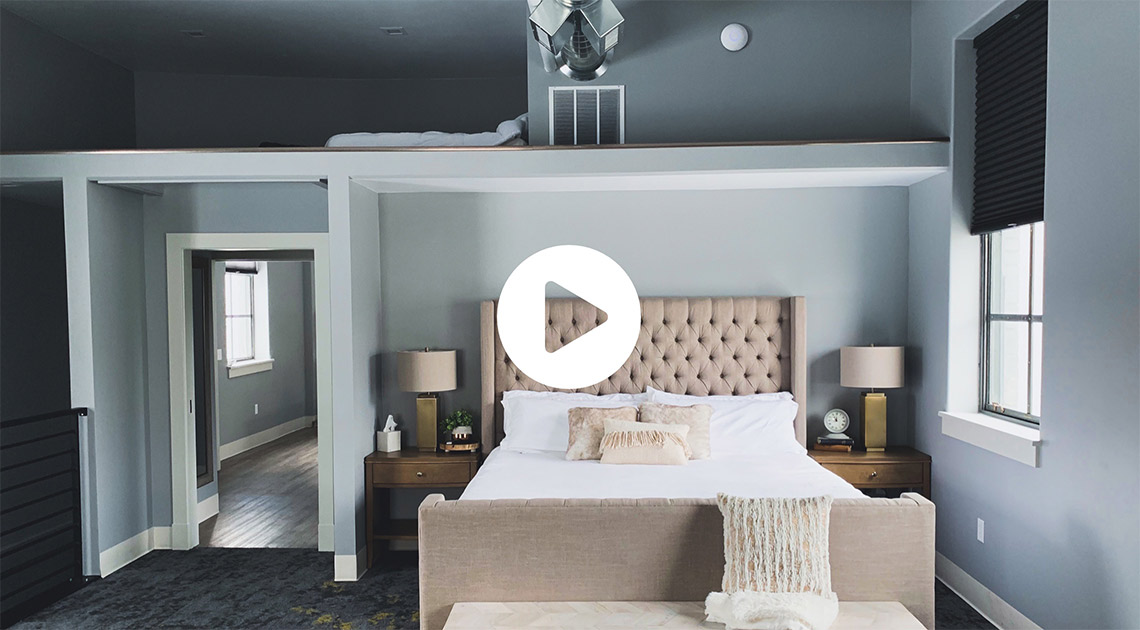 ACSIS Airconditioning Warehouse is known for being a reliable company with professional and efficient service in supplying and installing air con units. Why pay more when you can get the product you need for the lowest warehouse direct pricing?
We have a wide range of product choices from the top brands, including:
The company is also the name to trust when it comes to split systems, ducted air conditioning, air purifiers, and ceiling or floor consoles. With the experience and knowledge acquired in the industry, we can provide you with useful tips and advice.
If you need a better system than your current unit or you do not know where to start, we can help you choose the right aircon product. Whether you need it for your home or business, we can provide you with specialist knowledge so you eventually make the smart choice.
Our service does not end after the installation. We also provide excellent after-sales service and support.
E星体育平台注册,E星体育app网址,E星体育app官网下载,e星体育直播下载地址
At 最新E星《2022最新》正规~v7.1.19 OPPO版, we specialise in a range of products and services. We can provide a tailored air conditioning package to suit your property's needs.
Residential air-con systems vary from property to property, but there is a multitude of systems and solutions to choose from. We can assess your property and evaluate your needs before offering our expert opinions to help you choose the best air conditioning for your home.
Air conditioning in commercial properties has a different set of requirements than residential. We have years of services to the businesses of Perth and can help you find the perfect package for your office or business.
With our extensive range of products and services, as well as our expert knowledge, we believe that we have something to suit your air conditioning needs.
ACSIS Air is a proud authorised dealer and installer of Daikin units in Perth and WA. The Daikin brand is backed by more than 95 years in the industry.
We are specialists who want you to achieve maximum comfort with the highest-quality Daikin unit that suits your budget and needs. We offer after-sales support so that you can reach out to us at any time for your peace of mind.
Are you ready to have a Daikin unit installed in your home? We have Daikin Inverter Air Conditioners, Air Purifiers, and more. View our Daikin page for more information.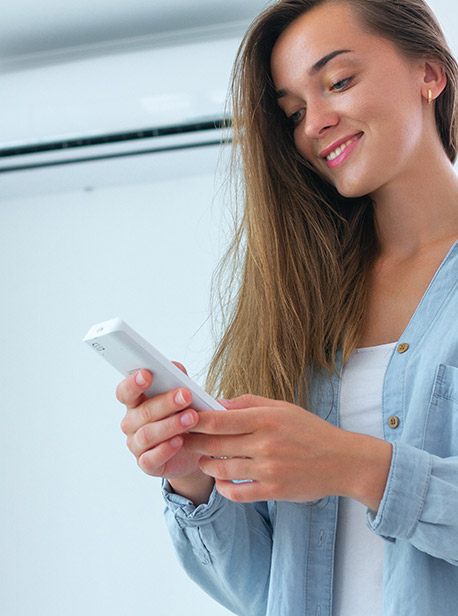 What Our
Customers Are Saying
Awesome Job – Jeanette Farrar
I would like to update you on the awesome efforts of your team.
Your installation team was professional and clearly showed their expertise and professionalism. They were happy to assist with my endless questions and additionally they installed the unit in no time. The attention to small details such as cleaning the wall post and the double checking on completion was excellent.
The electrician that you contracted was brilliant and so efficient and again he explained what and how he was installing his aspect of the unit.
I have worked in the mining industry for many years and can recognise good workmanship and it would be remiss of me not to mention and acknowledge the efforts of your team.
Please pass on my comments to your manager as I was very impressed.
Thank you
We Love
E星体育app网址,E星体育app官网下载,e星体育直播下载地址
After 20 years in business, 最新E星《2022最新》正规~v7.1.19 OPPO版 still receives questions about their name. Some people see the word 'warehouse', and they incorrectly believe that the company only sells air conditioning units and does not take part in the installation or servicing of the units.
ACSIS included the word warehouse in the business' name because it relates to product pricing. By offering clients, a high-quality air conditioner expertly installed at a fair price ACSIS ensures their customers receive exceptional value.
If you are looking for air conditioning, contact ACSIS Airconditioning Warehouse. The friendly and knowledgeable staff will help you get a product that fits your needs.